Win Cash Prizes up to
RM150,000
Subscribe to Celcom Game Hero and start playing to stand a chance to win amazing prizes
Join Now
Exclusive for Celcom users.
RM3.00/week. T&C apply.
About The Game
A new frosty adventure of the renowned explorer Nathan Jones is back! Go and drill down a deserted ice cave that is filled with new traps and monsters with your trusty drill to uncover its hidden secrets!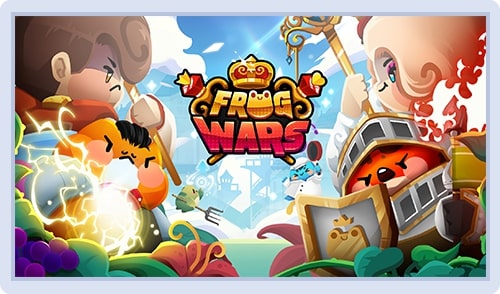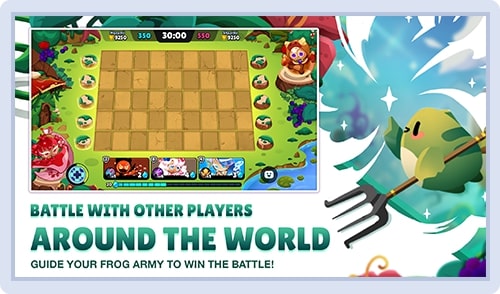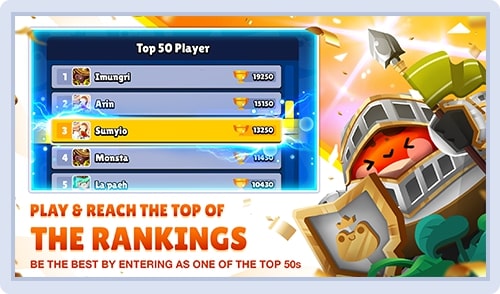 Here's Your Chance, Celcom Users!
Play Super Jones 2 and join Celcom Game Hero mobile game tournament to battle out each other for the total prize pool of RM150,000!
FIND OUT MORE
Congratulations to Past Winners!
Thanks to the players who joined our tournament, we could not have done it without you!