Win Cash Prize up to
RM150,000
Subscribe to Celcom Game Hero and start playing
to stand a chance to win amazing prizes!
Join Now
Exclusive for Celcom users.
RM3.00/week. T&C apply.
About The Game
Take on the challenge and face high stakes against all the odds and reach to the top in order to escape back to earth. You, controlling an astronaut, are lost in space and desperately need to get home.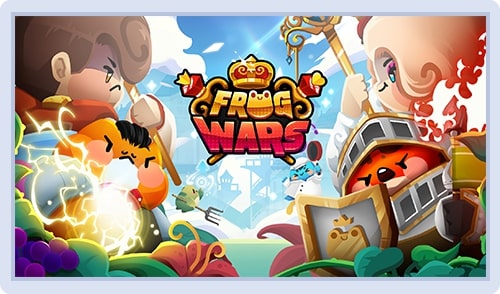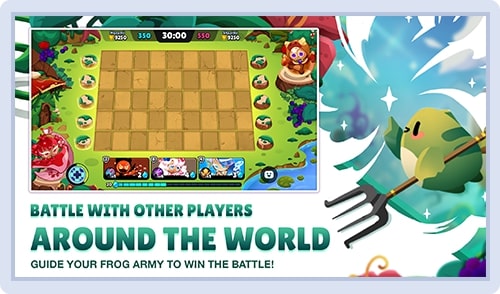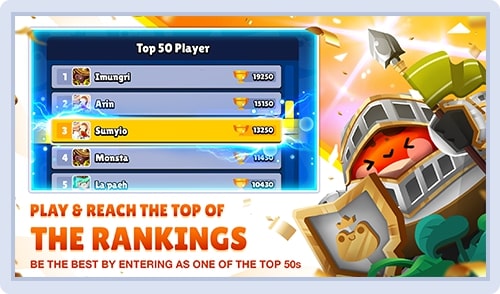 Here's Your Chance, Celcom Users!
Play Doink Doink and join Celcom Game Hero mobile game tournament to battle out each other for the total prize pool of RM150,000!
Find Out More
Congratulations to Past Winners!
Thanks to the players who joined our tournament, we could not have done it without you!